VIP Full services 
VIP Full services, which includes many extra services. Discounts for our members Silver-Gold - Diamonds.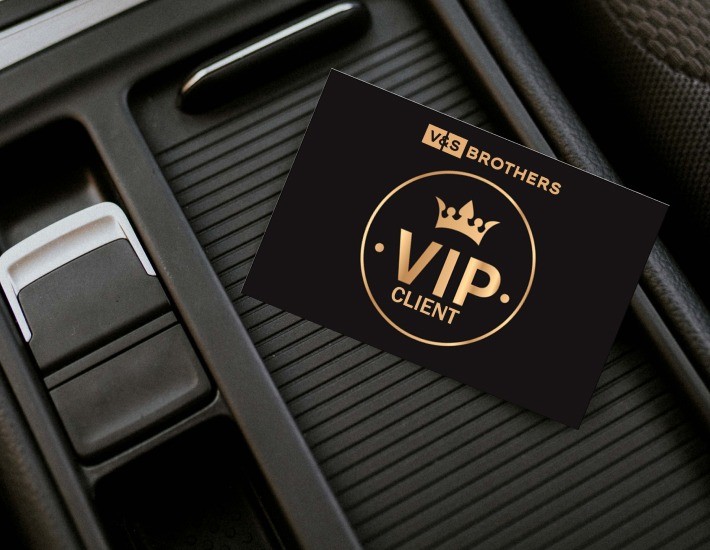 VIP Full services included.
1) we will pay your vehicle same day; you will have 10 calendar days to pay, you don't have to pay late payments or Storage.
2) we will provide photos from the auction on pickup, also upon receipt of cars in the warehouse, we will take a video and extra photo under the car, detailed photos from the damage site.
3) we will check the car it runs and drives or not.
4) we will seal the damaged areas side windows or windshield with Wrap Film.
5) You can order parts after receiving we will put them in your car.
6) we will also install 2 package Absorbents inside the car.
7) we will cover the whole car with Clear Plastic from rain and dust.
8) we will provide photos before loading into the container and in the container.
9) your car will be loaded in the safest place in the container, which means the first car in the container near the door.
10) We guarantee to load your car into a container within 10 business days after receiving the cars in the warehouse.
11) V&S guarantee to return the entire amount for the VIP service if points are not fulfilled, points 1,2,3,4,6,7,8,9.
Thank you
---