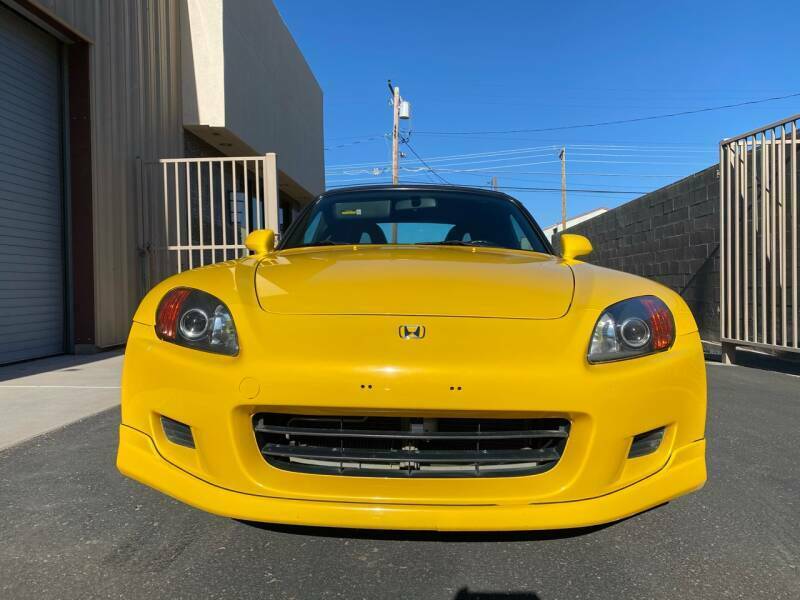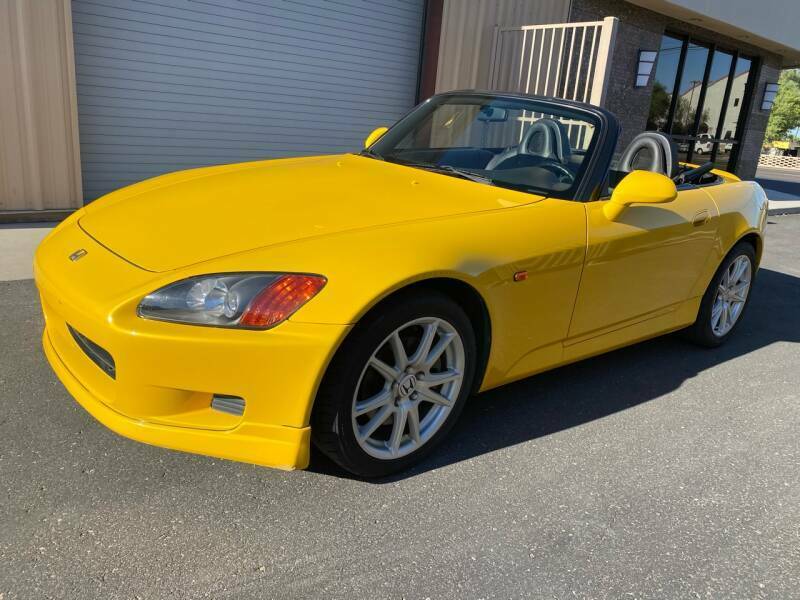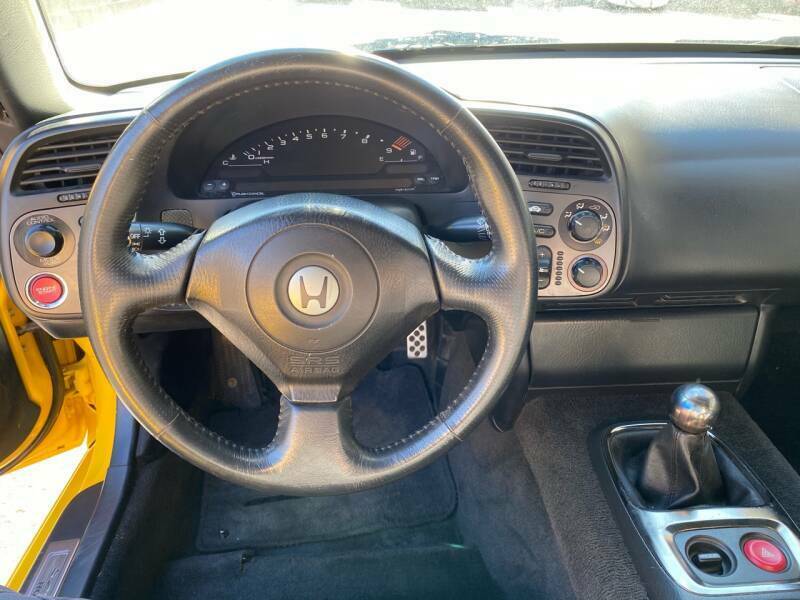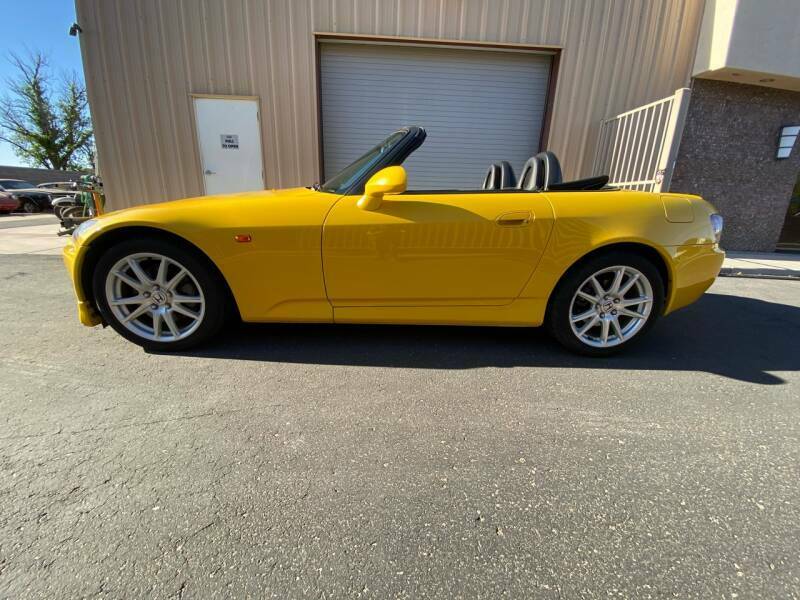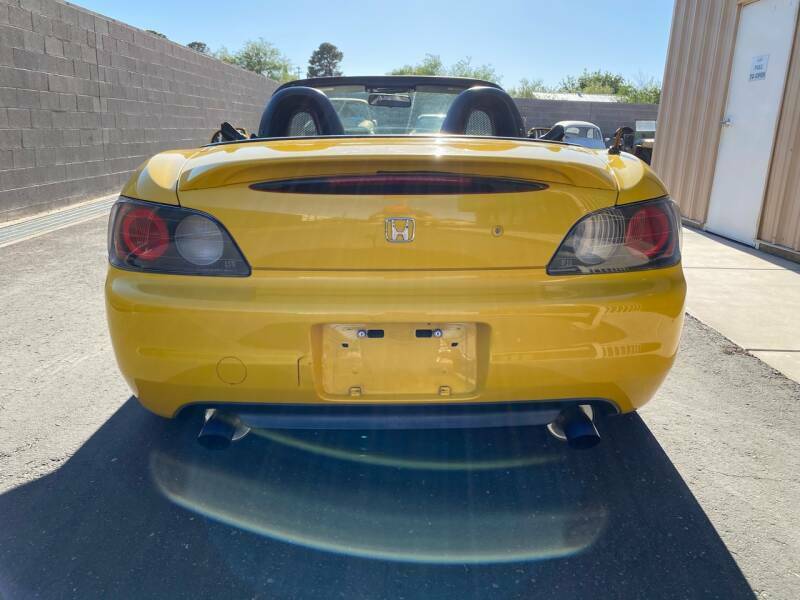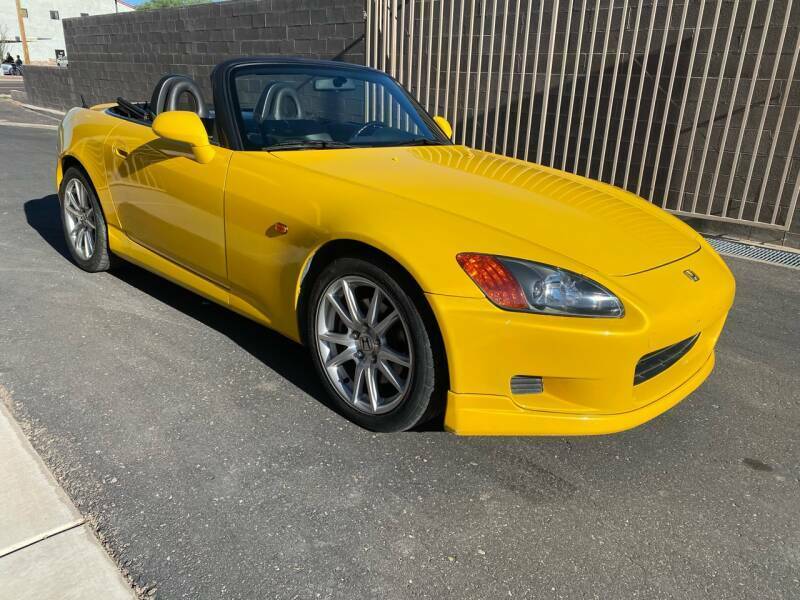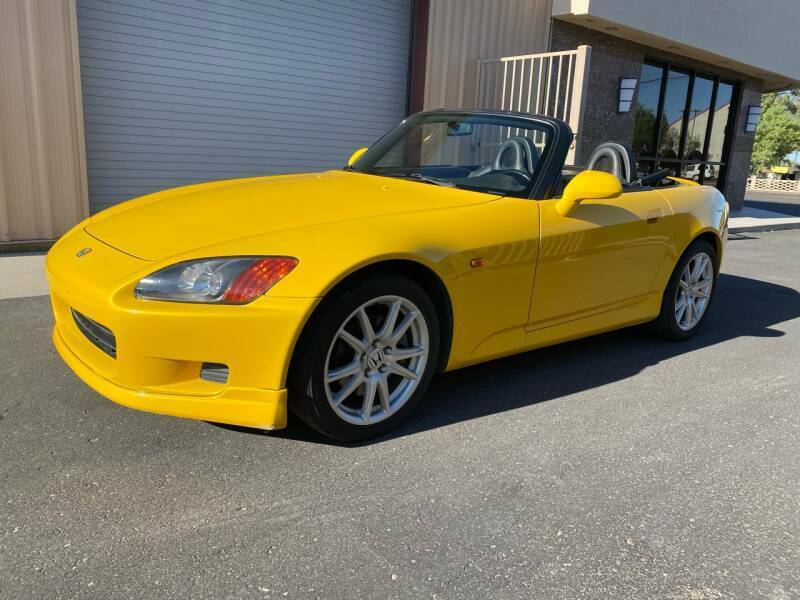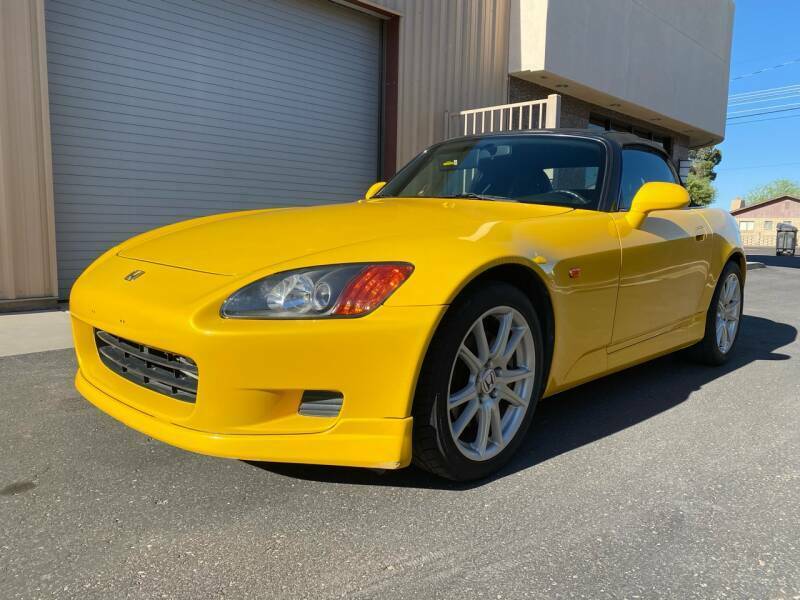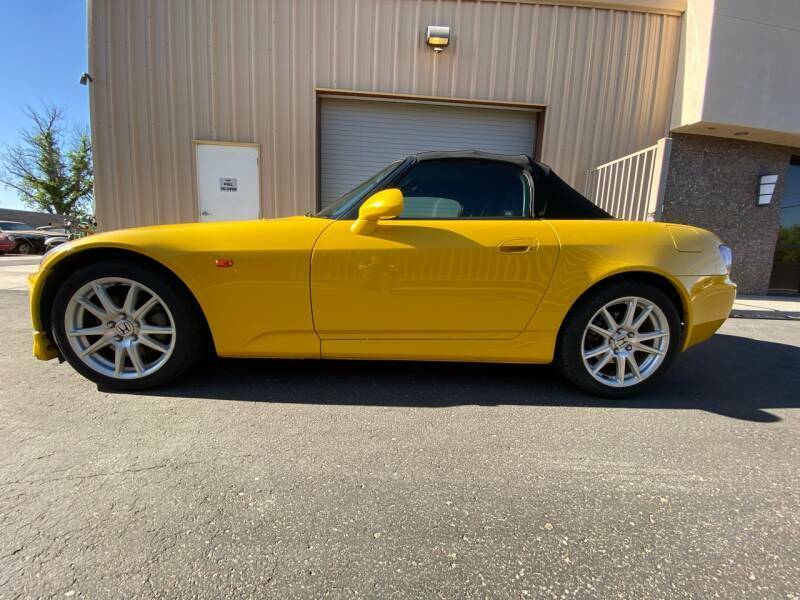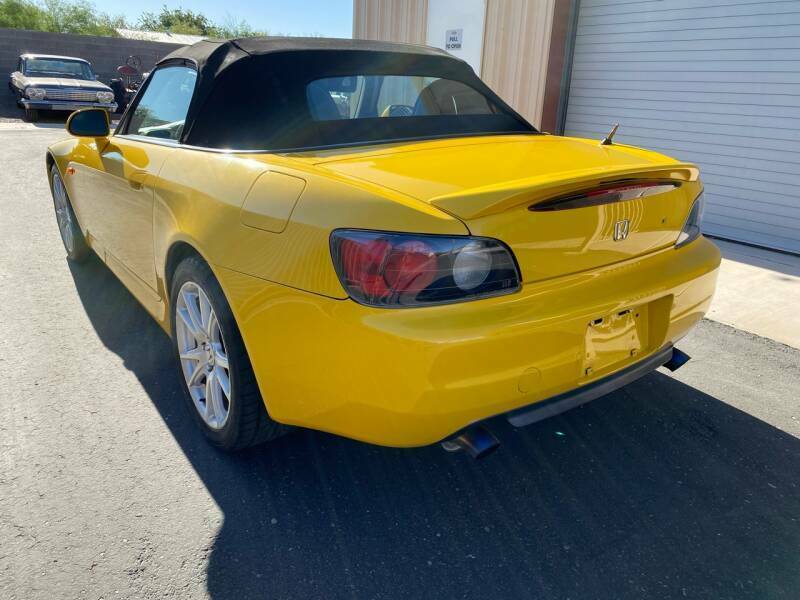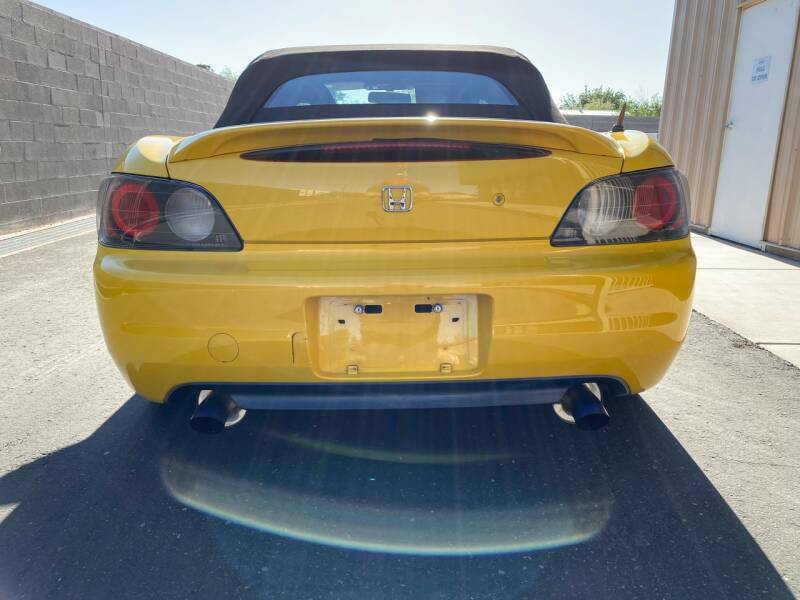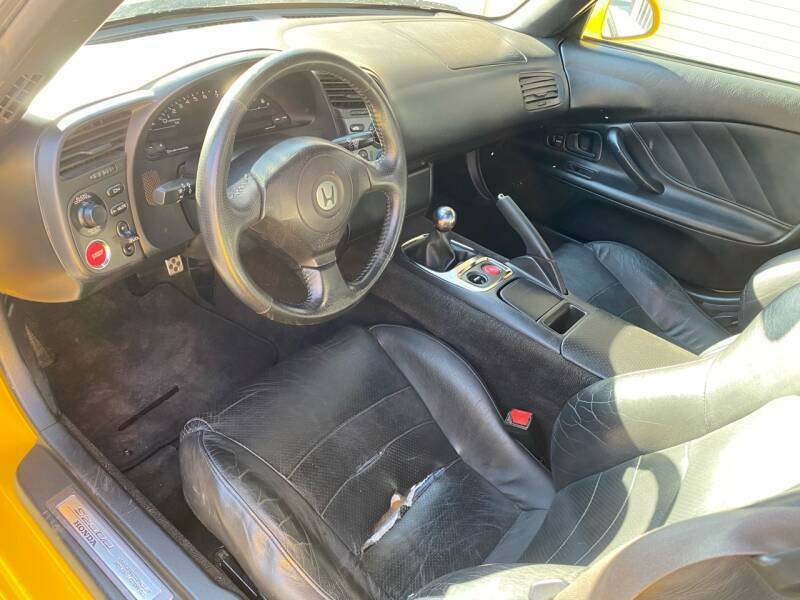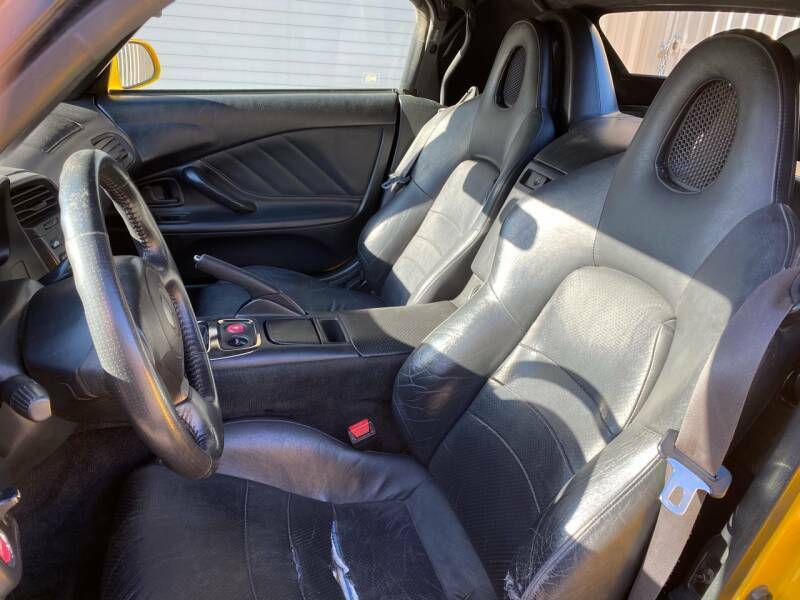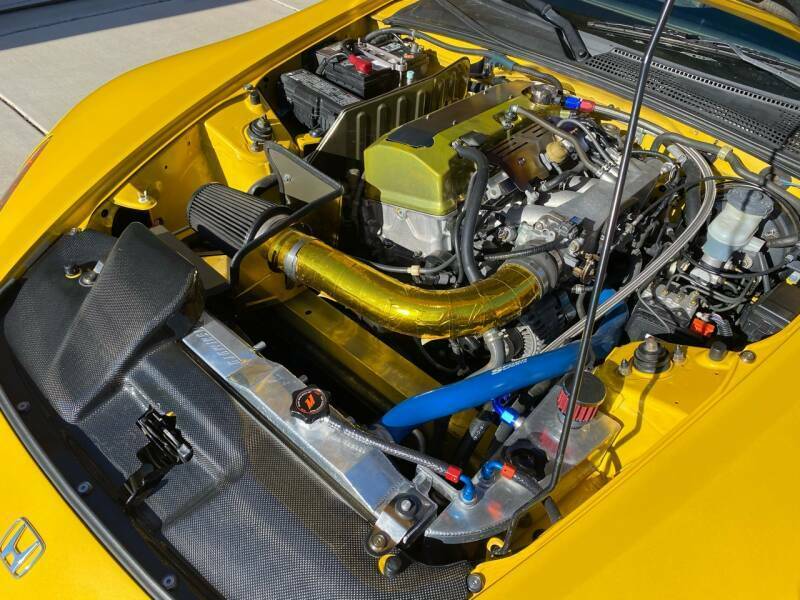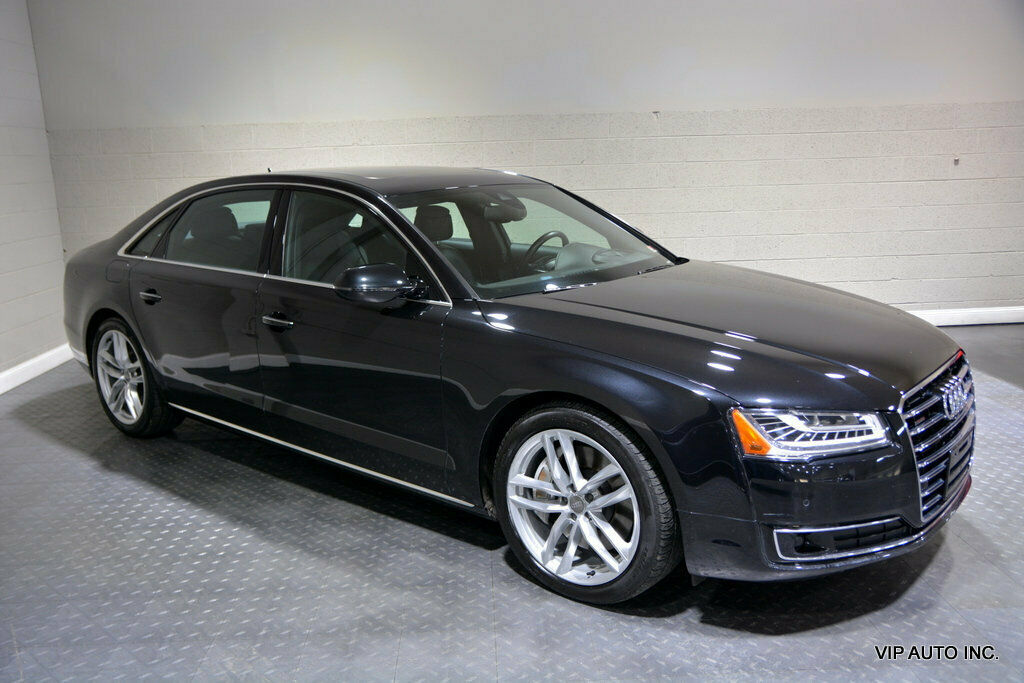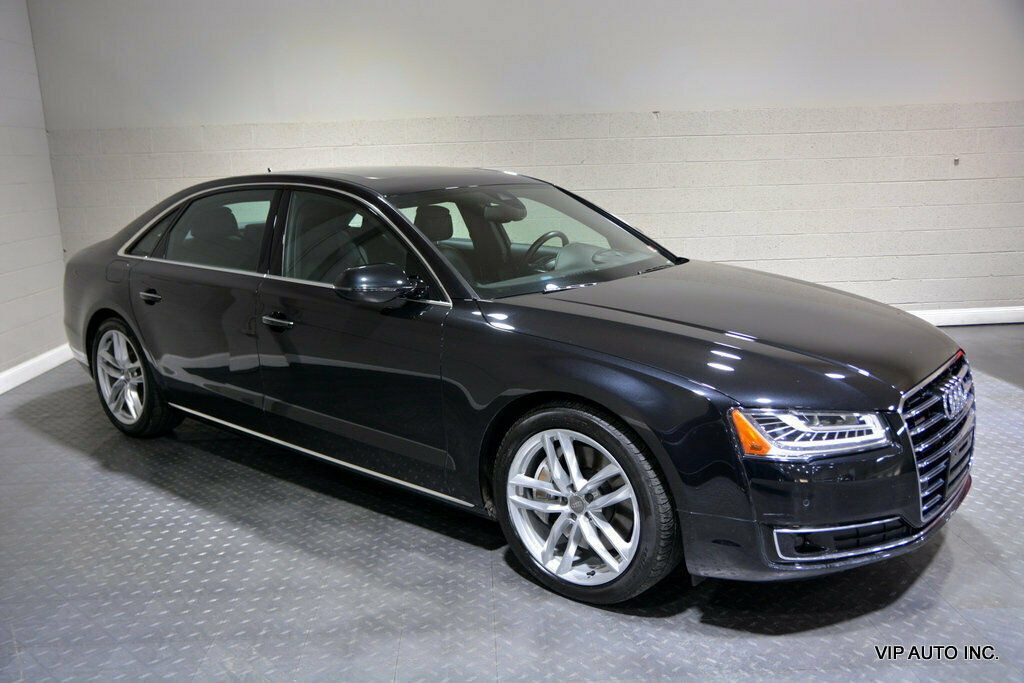 2001 HONDA S2000
JHMAP114X1T005969
Item:
13
Key:
Present (100% Guarantee)
$15,000
Details
Options
HONDAMake
S2000Model
2001Year
ManualTransmission
I4 2.0L Natural AspirationEngine
131664 miMileage
convertible Body
2 WDDrivetrain
gasolineFuel Type
Description
This 2001 Honda S2000 is an exceptionally fun roadster. This car was owned, and used as a daily driver by a Honda enthusiast here in Arizona since 2013 and includes a robust service history. The car drives perfectly, the engine feels strong and revs freely to 9000 RPM, stops quickly and handles Incredibly well.