admin
| January 18, 2018 | 0 Comments
Shaded in blue and yellow is the snowfall that Inga produced in the Midwest, South and East Jan. 14-17, 2018.
Winter Storm Inga brought a mess of snow and ice to parts of the Midwest, South and East Jan. 14-17, 2018. The worst impacts were in the South where Inga snarled travel and caused hundreds of accidents.
After Inga finished its journey, snow and sleet covered the ground in parts of all 50 states on Jan. 17.
Freezing rain/snow is impacting the Gulf and Southeast areas with icing being reported. Conditions are expected to continue through most of the day, affecting road safety.
Considering such conditions, Maersk Line offices have issued a warning to it's customers about adjustements to Houston and Charlotte Office Operational Hours.
The Houston office will be closed for these days, until further notice, while the Charlotte office will operate starting 1pm CST with limited staff available.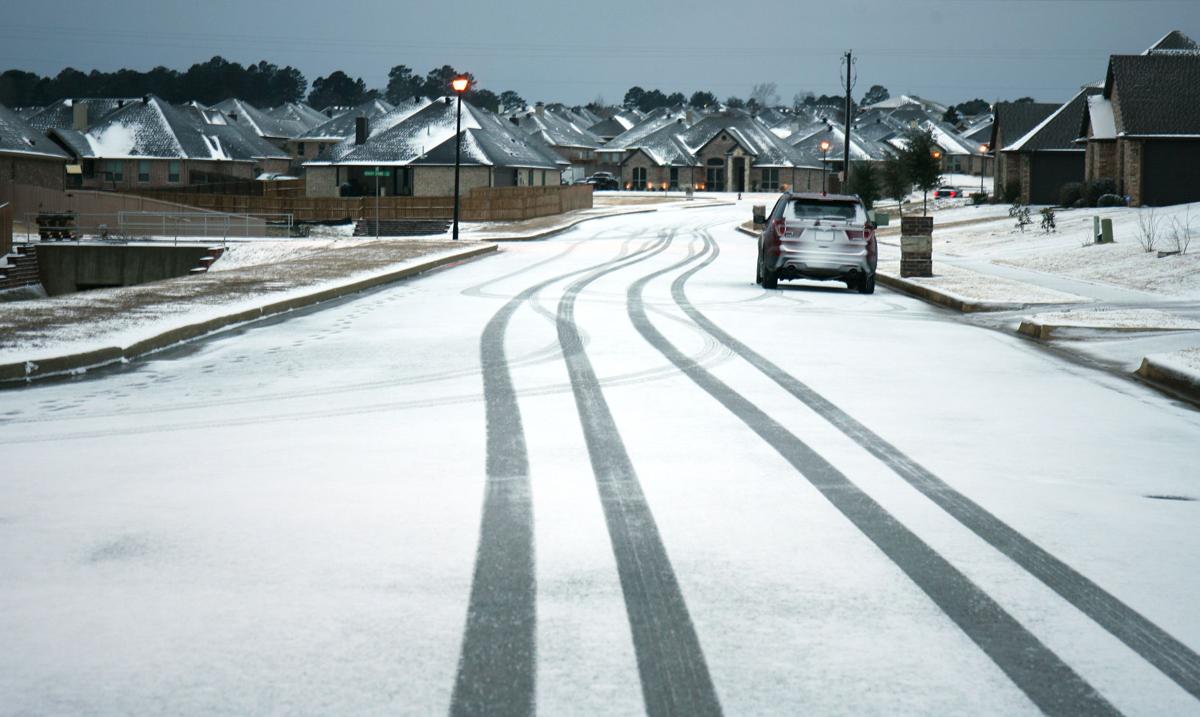 We will continue monitoring the situation and keep you up to date with news about shipping operability.